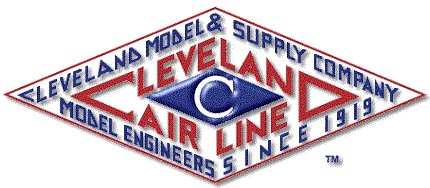 COPYRIGHT 1998 - 2015 CLEVELAND MODEL & SUPPLY CO., INC.
Privacy and Security Practices
July 7

1929
Trancontinental Air Transport initiated the first coast-to-coast transit of the United States. Both aircraft and trains were used to complete trips in about 48 hours.

1942
The first confirmed kill was made of a German U-boat off the U. S. coast during World War 2.