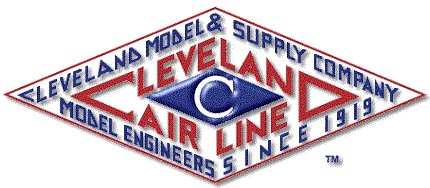 COPYRIGHT 1998 - 2015 CLEVELAND MODEL & SUPPLY CO., INC.
Privacy and Security Practices
Purveryors of fine Quality Model Airplane Plans
October 10

1929
Doug Davis, piloting the Travel Air, Model R, "Mystery Ship" won the Thompson "Free for All", the predecessor to the Thompson Trophy Race. Davis won the race at 194.9 miles per hour.

1947
The United States Patent Office granted a patent for the ultra-secret Norden Bombsight. Application for the patent was made in 1930.