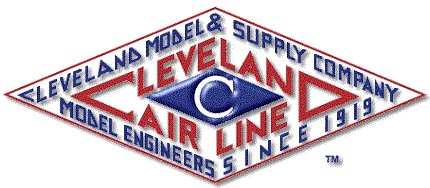 COPYRIGHT 1998 - 2015 CLEVELAND MODEL & SUPPLY CO., INC.
Privacy and Security Practices
Purveryors of fine Quality Model Airplane Plans
October 7

1963
First flight of the Lear Model 23 Learjet. The flight occured in Wichita, KS, U. S. A.

1967
The United States Army deployed the Bell AH-1, "Cobra" gunship helicopter in Vietnam.